No matter what stage of the video production or event planning process you are in, our professional staff at the video and sound studios are here to help you plan and produce a great video, audio recording, and/or live-streaming event. We have expertise in everything from storyboarding to directing, and multi-camera recording to final editing. Whether your project is large or small, or if you are on or off campus, please contact us for a free consultation.
We regularly produce promotional videos, record and live-stream events and performances on and off campus, film aerial footage with our drone, and film instructional videos for classes. Our amazing video and sound studios in Kerr Hall have everything you need to create a professional recording, including sound-proofing, multiple cameras and microphones, audio and video mixers, a green screen, embedding digital content, and a teleprompter.
Instructors and TAs can come to the studios to use the Learning Glass to create short instructional videos for their classes. This is free of charge when you learn to use the self-service recording and upload options directly to GauchoCast.
Sample Budgets for Commonly Requested Non-instructional Services
All projects are unique and will be quoted based on your need and projected budget. If you have an instructional video to produce, please contact us to discuss your needs, pricing, and funding streams. Approximate cost for recording a 1½ hour non-instructional event, which also requires set-up and take-down time:
Multiple cameras with livestream - $1100, *All multiple camera productions require a minimum 4 hour charge, including 2 hours of setup, which is included in this approximate cost.

Multiple cameras without livestream - $900 *All multiple camera productions require a minimum 4 hour charge, including 2 hours of setup, which is included in this approximate cost.

Single camera with livestream - $410

Single camera without livestream - $220

Aerial - $1400 *All aerial filming requires a minimum 3 hour charge, which is included in this approximate cost.
NOTE - We do not rent out any equipment for personal or event use. All equipment must be operated by members of our crew.
Image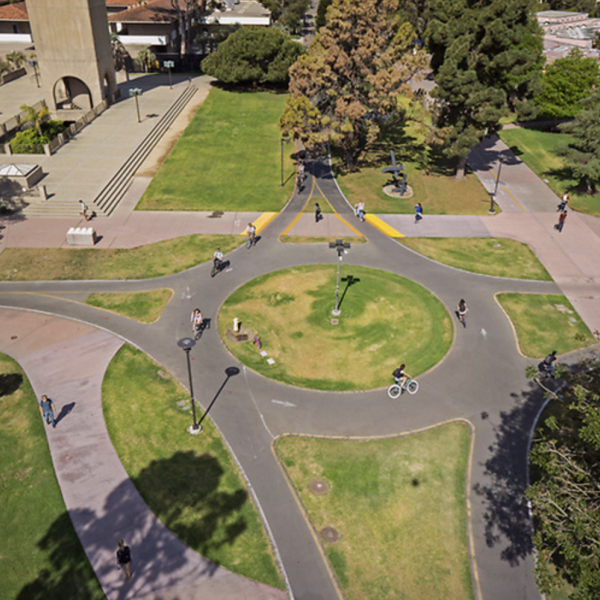 Aerial footage - We have a DJI Drone that can record aerial footage in airspace above campus.
Image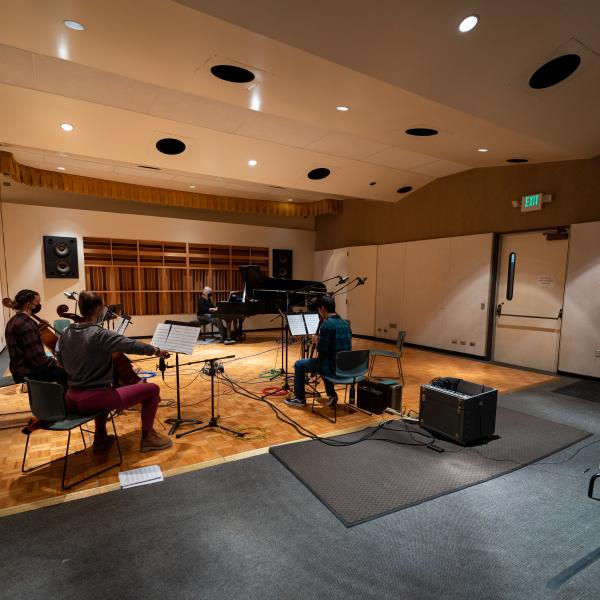 Use our sound studio for your musical recordings or audio podcasts
Image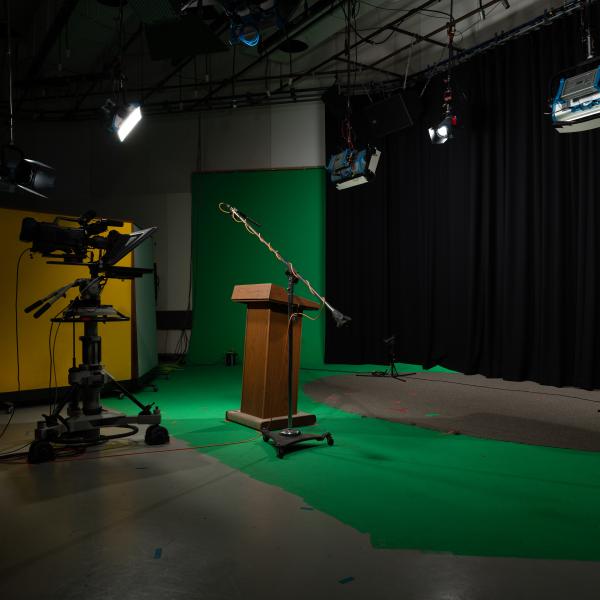 Multi-camera filming using 2-3 cameras with live editing, and can incorporate digital content (like slides or images)
Image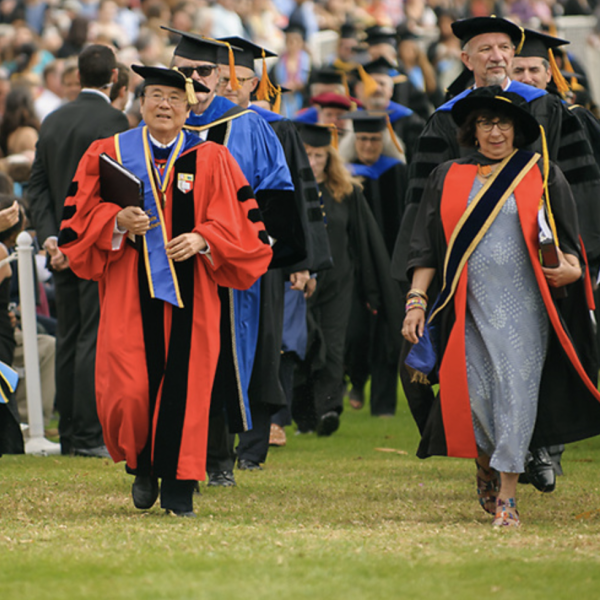 Stream Live Events to Youtube, Vimeo, Facebook, Zoom, and more!
Passport Photos
We have a walk-in service for taking Passport Photos in our studios: 1204 Kerr Hall (our door is in the breezeway opposite Photo Services).
Hours: 9:00am - 12:00pm, 1:00pm - 5:00pm Monday - Friday
Standard US as well as Canadian and other "non standard" styles
Methods of Payment: Credit, debit, checks and Recharge. Cash exact change only and NO BARC
NO WHITE shirts/tops because the flash will over-expose the shoulders.
USA 2" x 2" $10+Tax, Euro 35mm x 45mm $10+Tax, Canada 50mm x 70mm $10+Tax, Custom $14+Tax, Individuals US, Euro, Canada $6+Tax, Custom Individuals $8+Tax, Digital only $5, Additional Sets All Sizes $5.
Image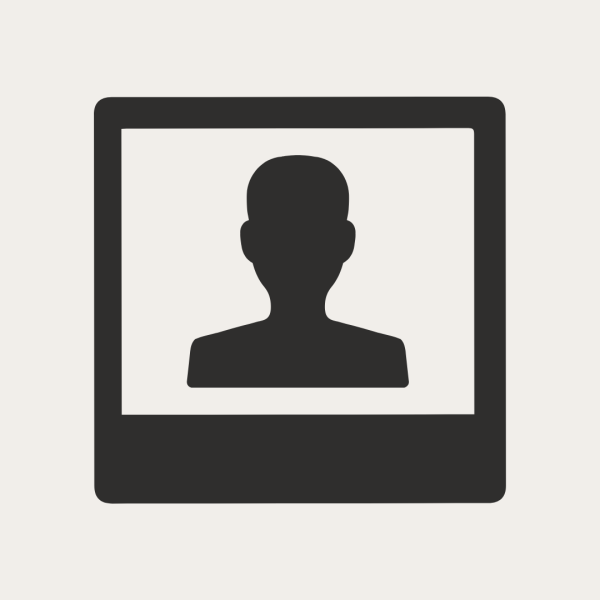 Students - Come work with us!
Video Services hires a team of Student Camera Operators to film classes and events both on and off campus. We will train you in all necessary skills for recording, editing, and equipment handling. The hours vary, but we need people who are available to work during the week and on some evenings and weekends in 2-6 hour blocks of time. People with friendly smiles, a good work ethic, and a willingness to learn are highly preferred. Email us if you are interested!