Assessments help instructors measure student learning and allow students to discover where they are excelling and how they can improve. Low-stakes assessments give students practice with new skills without fear of failure and provide the building blocks toward higher-stakes assessments, such as projects or exams, while fostering academic integrity. Grading practices that are transparent and offer supportive, focused feedback are linked with improved student learning and promote equity across diverse learners (Elwood, 2006; Feldman, 2018).
How do assessments support the "big takeaways" of my course?
To plan your assessments, you might first think about what words or feeling you want students to associate with your course, then construct assessments that foster those types of experiences. The following video will guide you through this process, and is targeted for designing meaningful assessments in online courses, with ideas that apply to all course formats.
Meaningful assessments make the course content relevant to students because they have the following five characteristics:
Quick check: Are my assessments meaningful?
Are the connections between the assessment and the course learning goals clear to students?

How does your assessment provide students with feedback and practice without fear of failure?

Are my expectations clear to students? Have I given the tools that they need to succeed?

To what extent does the assessment allow students to apply ideas and skills from the course to their interests and experiences?

How well does the assessment help students demonstrate ways of thinking and communicating in the discipline?
Image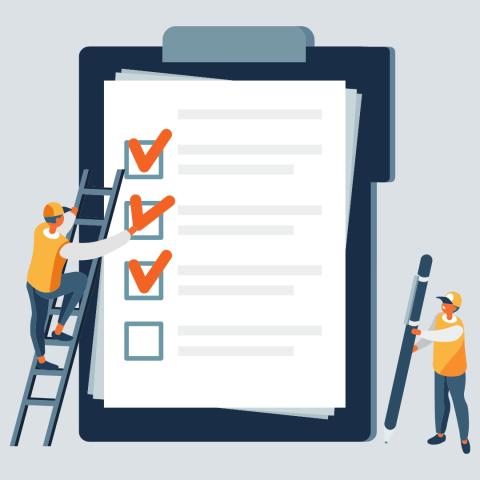 References
Elwood, J. (2006). Formative assessment: Possibilities, boundaries and limitations. Assessment in Education: Principles, Policy & Practice, 13(2), 215-232.
Feldman, J. (2018). Grading for equity: What it is, why it matters, and how it can transform schools and classrooms. Corwin Press.