The TA Development Program (TADP) offers campus-wide training, resources, and consultation services for UCSB's Teaching Assistants (TAs). We have workshops and certificate programs for new, mid-career, and experienced TAs that develop graduate students' teaching competencies and prepare them for future careers as faculty.
We run Pillars of TAship workshops every quarter as well as specialty workshops, which change every quarter and are designed with the mid-career TA in mind. Below are descriptions of specialty workshops that are offered frequently. 
Crafting your Teaching Philosophy Statement
Preparing your CCUT Portfolio
Analyzing and Interpreting your ESCI Scores
Cool Tools for Communication and Collaboration
Boosting In-class Participation
We also frequently partner with the Graduate Division, GauchoSpace, and CITRAL to provide comprehensive support. For technical training in GauchoSpace, GradeScope, i>Clicker, Nectir and other campus-supported technologies, please see the educational technology help pages or email the help desk.
Please register to attend workshops in advance to guarantee your spot.
This Quarter's TA Workshops   TA Certificate Programs   TA Orientation
Are you teaching as Instructor of Record this Summer?
Join the Summer Teaching Institute for Associates (STIA) now! The program has two start dates to accommodate your teaching schedule: May 1 or June 26. 
TADP Professional Development for TAs at UCSB
| Programs | Early Career TAs | Mid Career | Future Faculty |
| --- | --- | --- | --- |
| TA Orientation | X | | |
| | X | X | |
| Pedagogy Workshops | X | X | X |
| | X | X | X |
| TA funding | X | X | X |
| | | | X |
| | | | X |
| Grad 210: College & University | | | X |
| | | | X |
Our Graduate Student Peer Consultants
Every year we hire a team of experienced graduate students as Teaching Assistant Pedagogical Advisors to conduct TA video consultations, develop and run TA workshops, and make pedagogical materials for our website and programs.
Image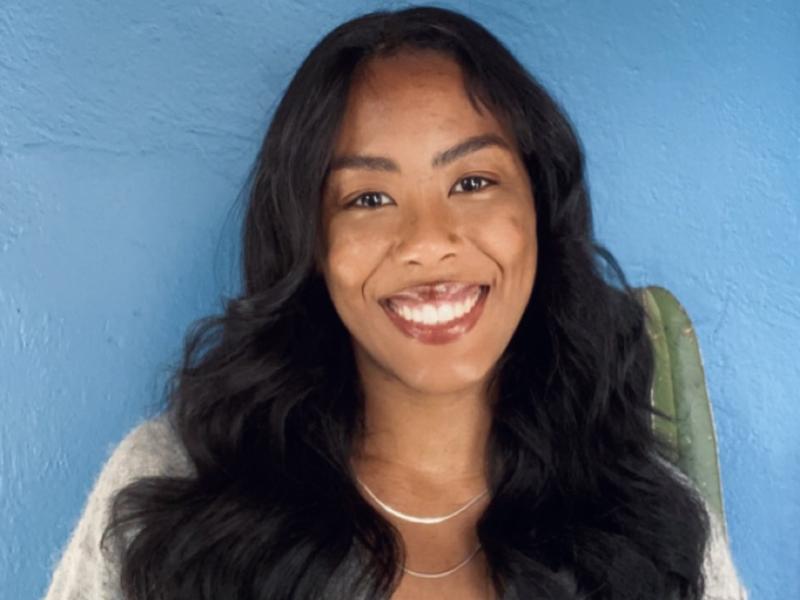 Jazmine Exford - Linguistics
Image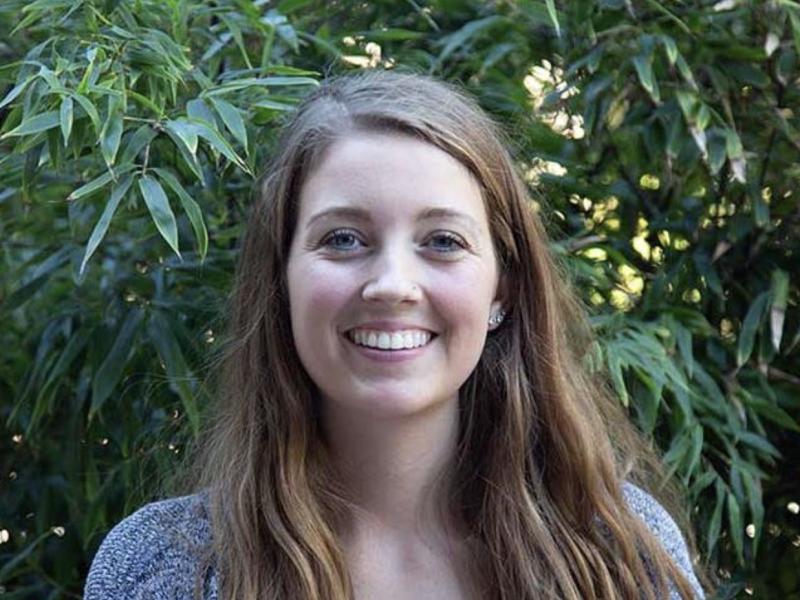 Alyssa Lawson - Psychology and Brain Sciences
Image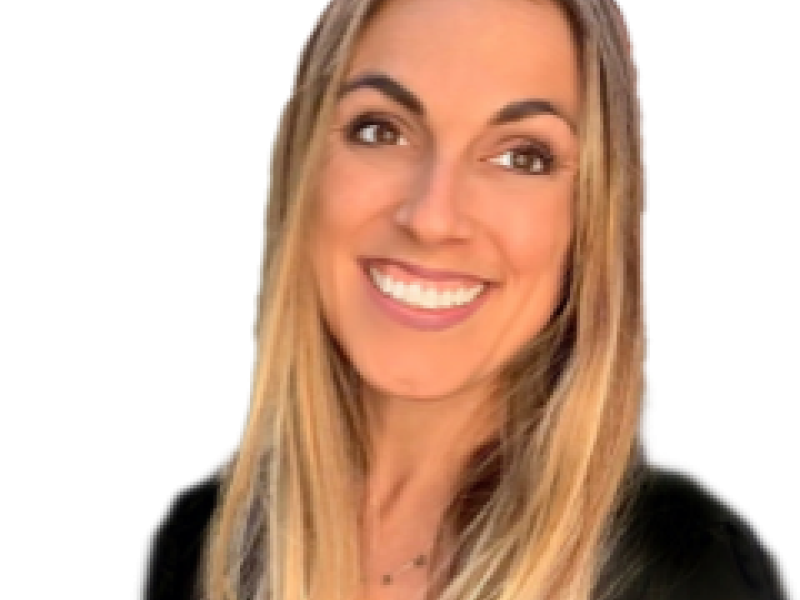 Destiny Hoerberg - Gevirtz Graduate School of Education
2019-2021 Peer Consultants
Elizabeth Schmidt - History
Evan Murnane - Music
Eugene Riordan - Global Studies
Katie Jan - Comparative Literature
Jenny Sperling - Education
Anthony Clairmont - Education
Brody Thompson - Music