About Us
We enable excellence in teaching and learning at UCSB.
At the Office of Instructional Consultation (OIC), we provide pedagogical training, advice, resources, and confidential consultations for UCSB faculty and graduate students. OIC manages a small grant program for faculty to assist with developing innovative teaching and course materials. We also support academic departments with faculty development in teaching, TA training, and course evaluations.
Our department has three areas that work hand-in-hand: Faculty Pedagogical Support, the TA Development Program, and Course Evaluations.
Image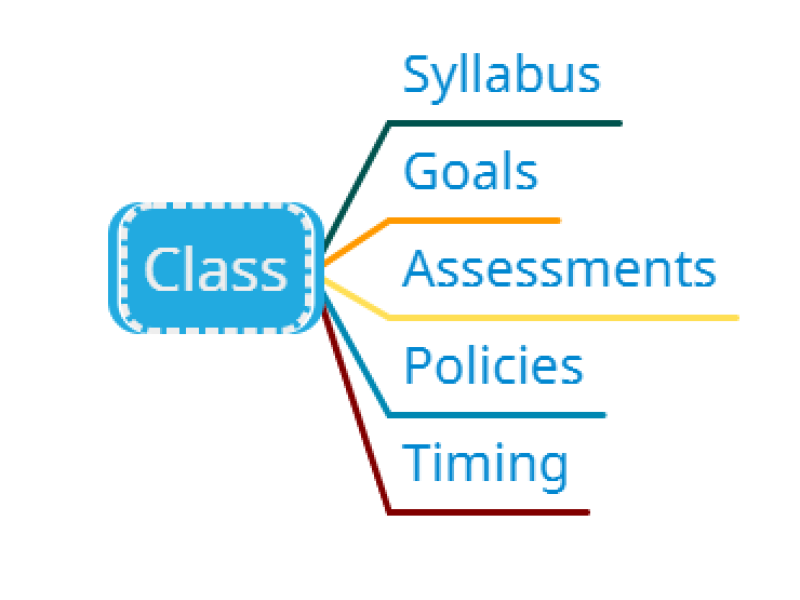 Course Planning - Get advice on your syllabus, goals, assessments, policies, and timing.
Image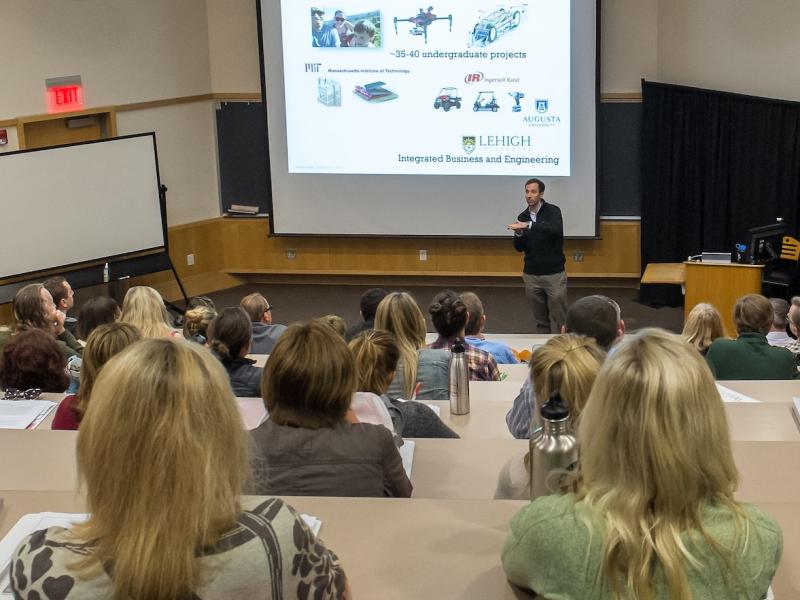 Image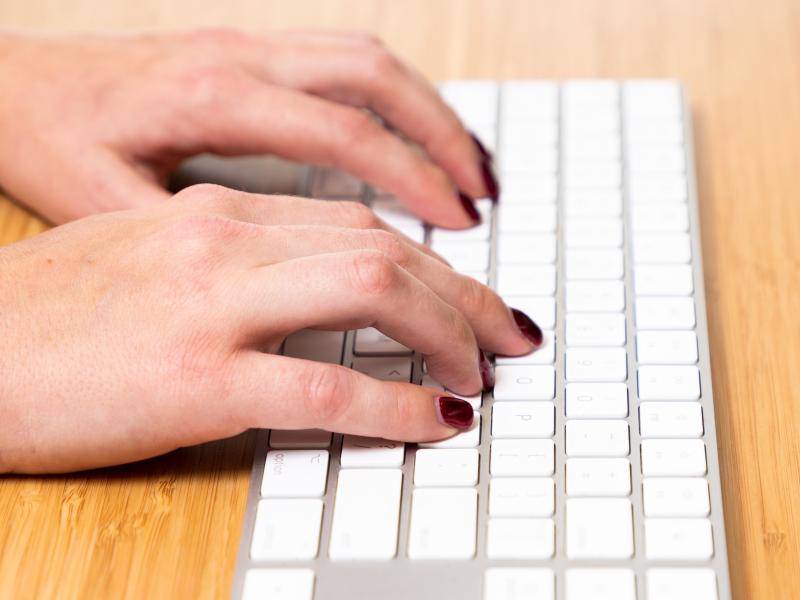 Image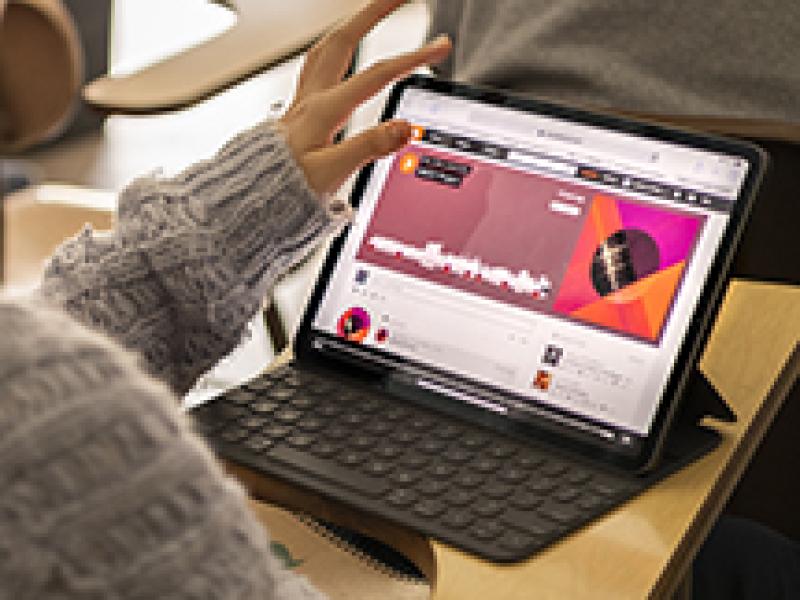 Educational Technology - Come discuss educational technologies that can enhance the effectiveness and efficiency of your course.
Image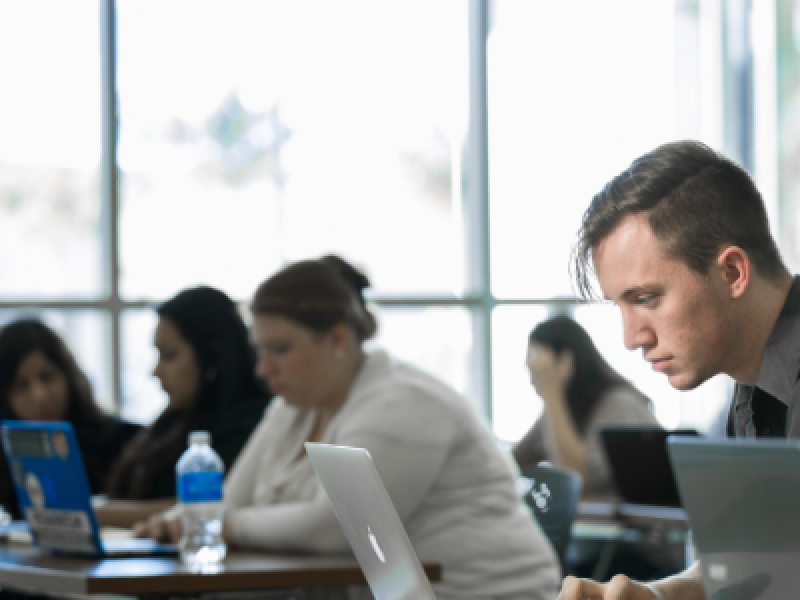 Course Evaluations - Work with us to explore ways of getting, and acting on, useful feedback from students about your course.
Image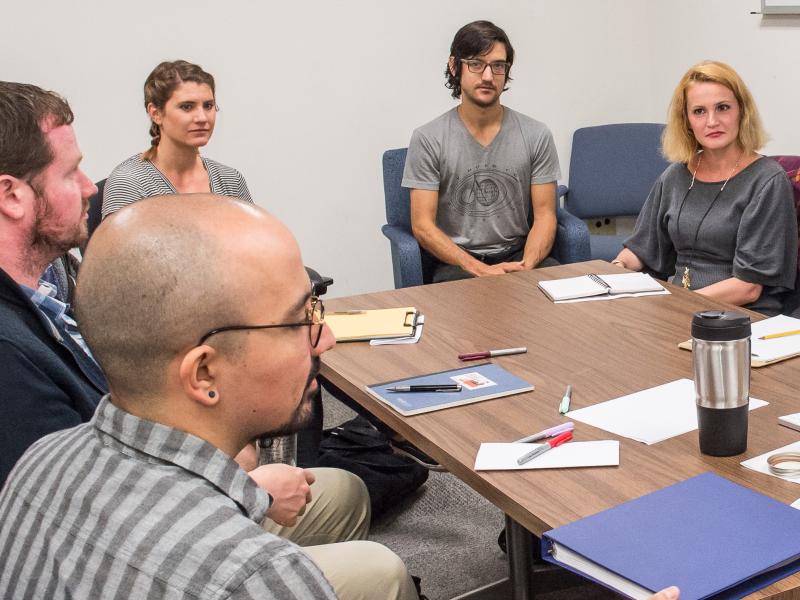 TA Training - Join our TA workshops and certificate programs to improve your teaching skills.
Test Scanning: Multiple Choice and Short Answer Exams
Instructional Development strongly encourages faculty who want to conduct in-person multiple choice and/or short answer exams to use GradeScope bubble sheets. You'll create your exam as usual, download the Gradescope bubble sheet template and print it with the exam to distribute to students. You'll be able to scan students' tests and bubble sheets using any scanner (in your department or in 1124 Kerr Hall - email to make an appointment), and then upload it to Gradescope's online interface for automatic scoring. After scoring, Gradescope produces analysis and allows for regrading and commenting.
Our partners

OIC has a long history of collaboration within the campus and the UC System on all aspects of teaching and learning. Our on-campus partners include CITRAL, the Library, Collaborate, Summer Sessions, Graduate Division, and the Testing Center. Our system-wide collaborators include the Educational Technology Leadership Committee (ETLC), The Instructional Design and Faculty Support (IDFS) working group, and the UC Centers for Teaching and Learning (UCTLC).

Our Graduate Student Peer Consultants
Every year we hire a team of experienced graduate students as Teaching Assistant Pedagogical Advisors to conduct TA video consultations, develop and run TA workshops, and make pedagogical materials for our website and programs.
Image
Jazmine Exford - Jazmine is a PhD candidate in the Department of Linguistics. Her research interests surround sociocultural linguistics, specifically identity, embodiment, and social identification in second language acquisition and education.
Image
Alyssa Lawson - Alyssa is a PhD candidate in the Psychological and Brain Sciences department. Her research focuses on the cognitive aspects of learning and how to effectively integrate technology in learning scenarios. She enjoys getting to take findings from her research and apply them into her own classroom to benefit students' understanding of the material.
Image
Elizabeth Schmidt - Elizabeth is a PhD Candidate in the Department of History. She studies food history in the eighteenth-century British Empire, focusing particularly on how food studies can bring the voices of underrepresented groups, like women and people of color, to the fore. As a teacher, she serves as a guide to inspire students to use their own experiences to understand historical narratives and arguments while helping them learn the foundational skills of the discipline, especially research, analysis, and writing.