UCSB Photo Services provides professional level photography for the UCSB Campus and affiliated organizations. We offer a variety of services from portraits and professional headshots to architecture, scientific, and event photography. We also offer museum level 2D/3D art-reproduction and copy photography. In addition to photography, Photo Services operates an Image Library that features over 10,000 downloadable images of campus, nature and local scenes, and also offers large format printing of research posters and other imagery.
Contact us to make an appointment or get a quote. We can meet you in our studio in Kerr Hall or at a location of your choice
Portraits/Headshots
We do portraits and headshots for individuals and groups. We can do them in our studio, in an outdoor space, or in specific locations on campus.
Image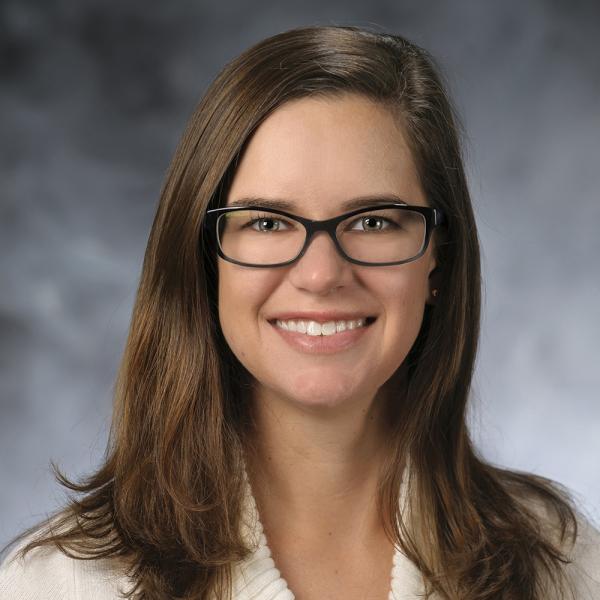 Image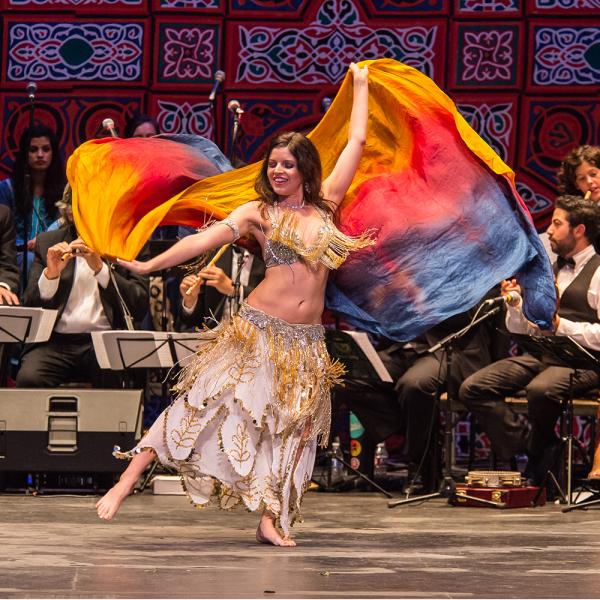 Events
We cover indoor and outdoor photography needs for most types of UCSB events both on and off campus. This includes but is not limited to: athletics, ceremonies, informal gatherings, and performances.
Artwork
We do museum level reproduction and documentation of most 2D and 3D artworks, including paintings, drawings, sculpture and architectural renderings.
Image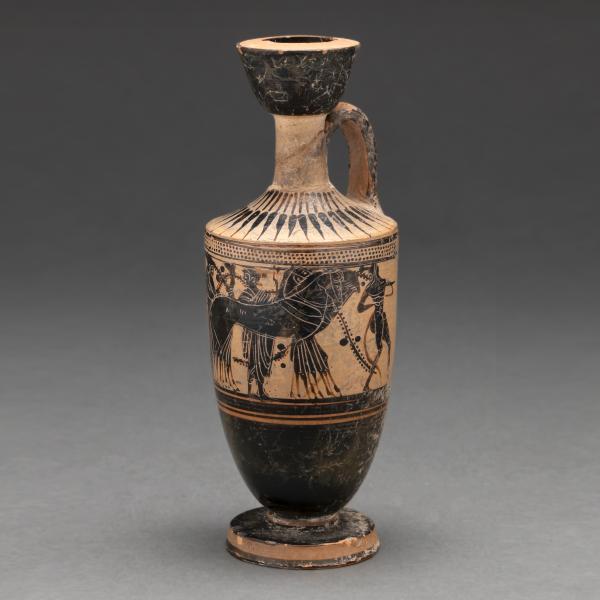 Image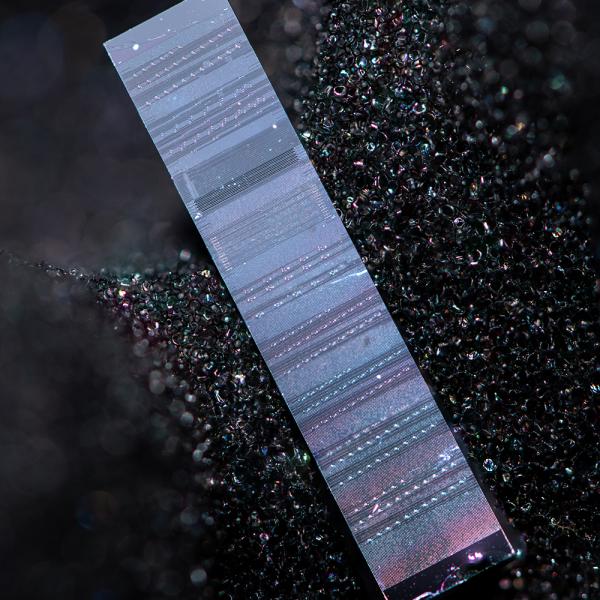 Technical/Scientific Photography
We take technical and scientific photos including micro and macro photography and laboratory specific photography. We can come to your lab and/or do photos in our studio.
Printing
We produce high quality large format poster printing for display and presentation and conference purposes. Our printer is located in our studio.
Image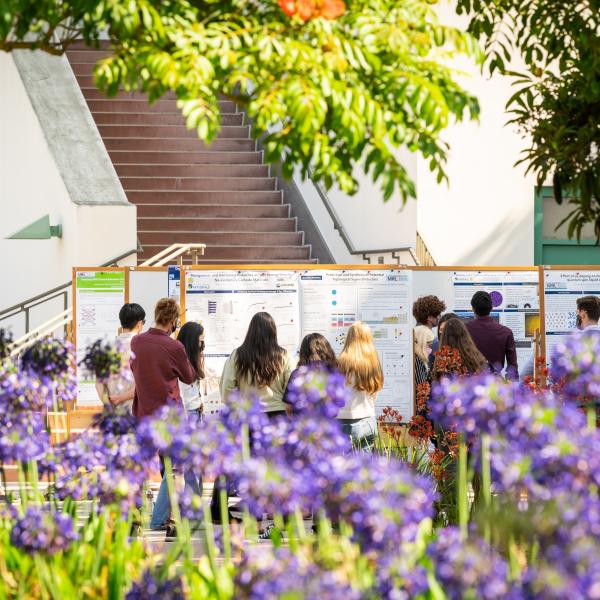 Image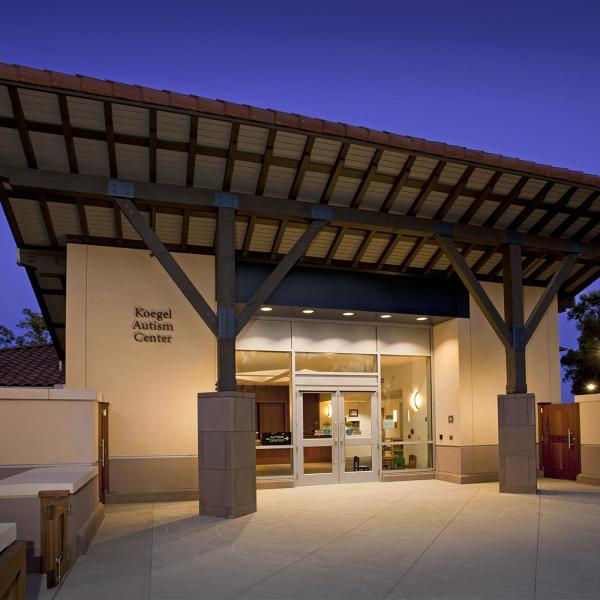 Stock Image Library
Our Stock Image Library features over 10,000 downloadable images of campus, athletics, Isla Vista, nature, aerial views, and other local scenes.