UCSB students come to Instructional Development for help with technology and equipment for campus events. We also employ dozens of students every year!
Image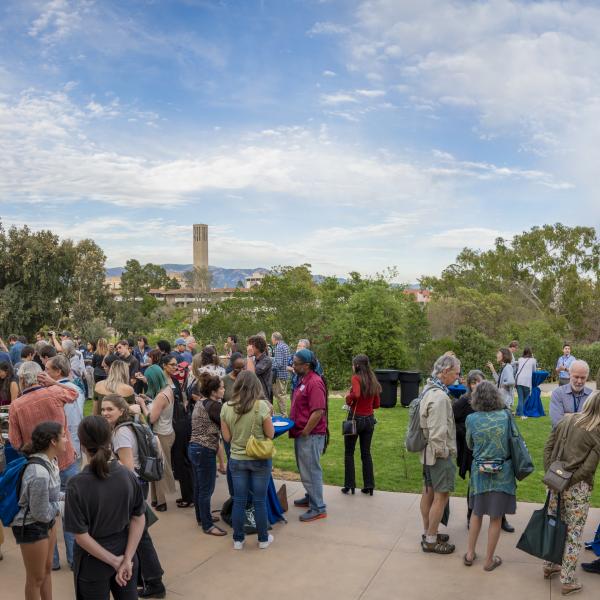 Student employment at Instructional Development
We employ dozens of friendly and helpful students every year in all of our departments. We look for students who can learn technology quickly, have a customer service orientation, and want to work at the best service department on campus. We will train you!
We typically hire students in Summer and early Fall for the coming academic year and we advertise on Handshake, but you can also reach out directly to us anytime to inquire about job openings. Where could you work?
Image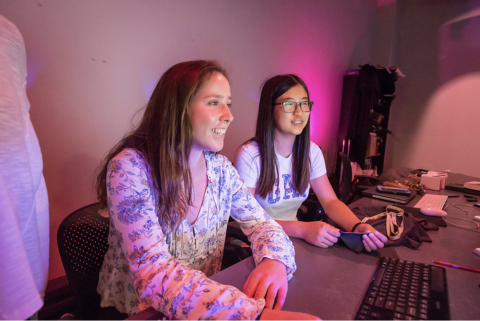 Would You Like to Show a Movie?
The Fair Use doctrine requires that a viewing license be issued for all full film screenings on campus, regardless of viewing platform. The doctrine applies to classes and events on campus. To browse videos that are already licensed by UCSB, you can search the following websites:
Instructional Development's Streaming Video Library
To obtain a viewing license for academic purposes, please consult the guidelines for acquiring a title.
You may also search for the film and request licensing for academic purposes at the following motion picture websites: